When on holiday, we often have difficulty controlling ourselves in eating food. As a result, the body weight continues to rise. But you don't have to worry about this, we have a program for you to help you lose weight after your holiday! 
When the holiday has just ended, what happens most is your weight gained. 
There are a number of important things to lose your weight in addition to the four points above. What do you eat, how much do you eat, and are you full or not?
There are several things that will really help you in losing weight! The choice of food you make can be very helpful. Diets that are high in fiber, protein, but fewer calories. This means you need to consume fewer calories than usual, doing this for seven days on a regular basis will help you achieve your weight loss.
We will share this guide in the next post for 7 days, so hopefully it can help you maintain your weight. Stay healthy!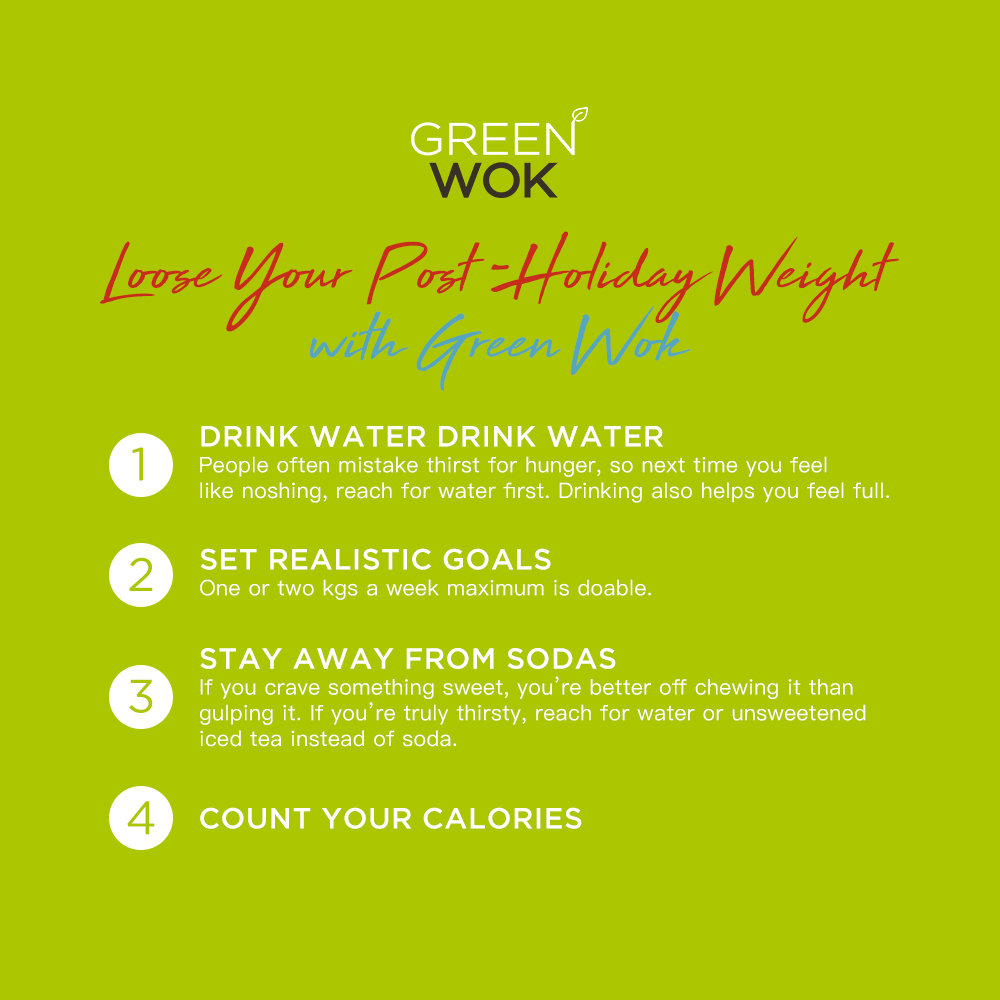 The First Day
Take a rest regularly, sleep 8 hours a day and avoid staying up. Late sleep can trigger hunger and weight gained. 
Choose carbohydrates that can replace your carbohydrates. Like shirataki noodles that are rich in fiber but the calorific value is very low. The important thing is getting enough rest and eating low-calorie foods.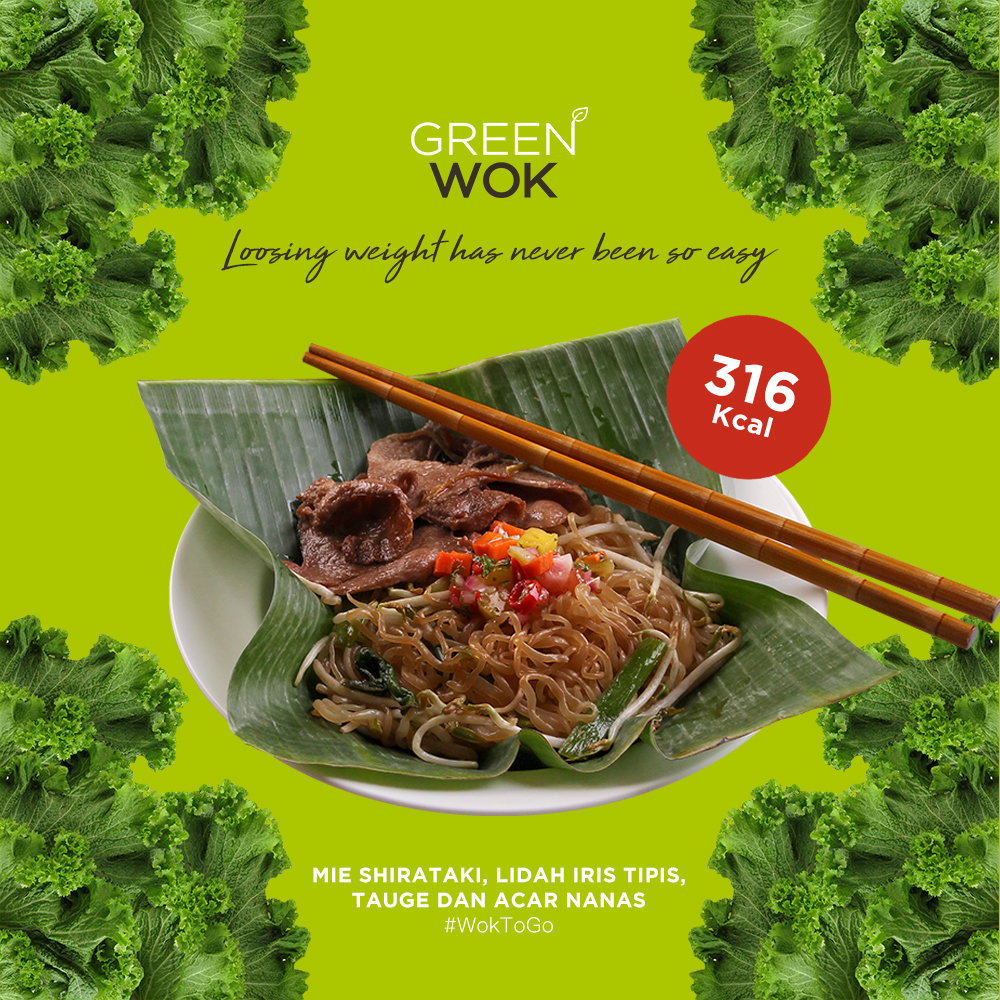 The Second Day
Low-calorie food is not a magic. Do a work out is also needed to help maintain the body's metabolism. Work out is not about go to the gym or fitness center, you can do some exercise in your house.
How many work out does the body need ideally? The answer is 2-4 times a week. But things to remember, after work out the body will give a signal to consume food. Choose foods that are low in calories as well as cauliflower which can also be used instead of rice.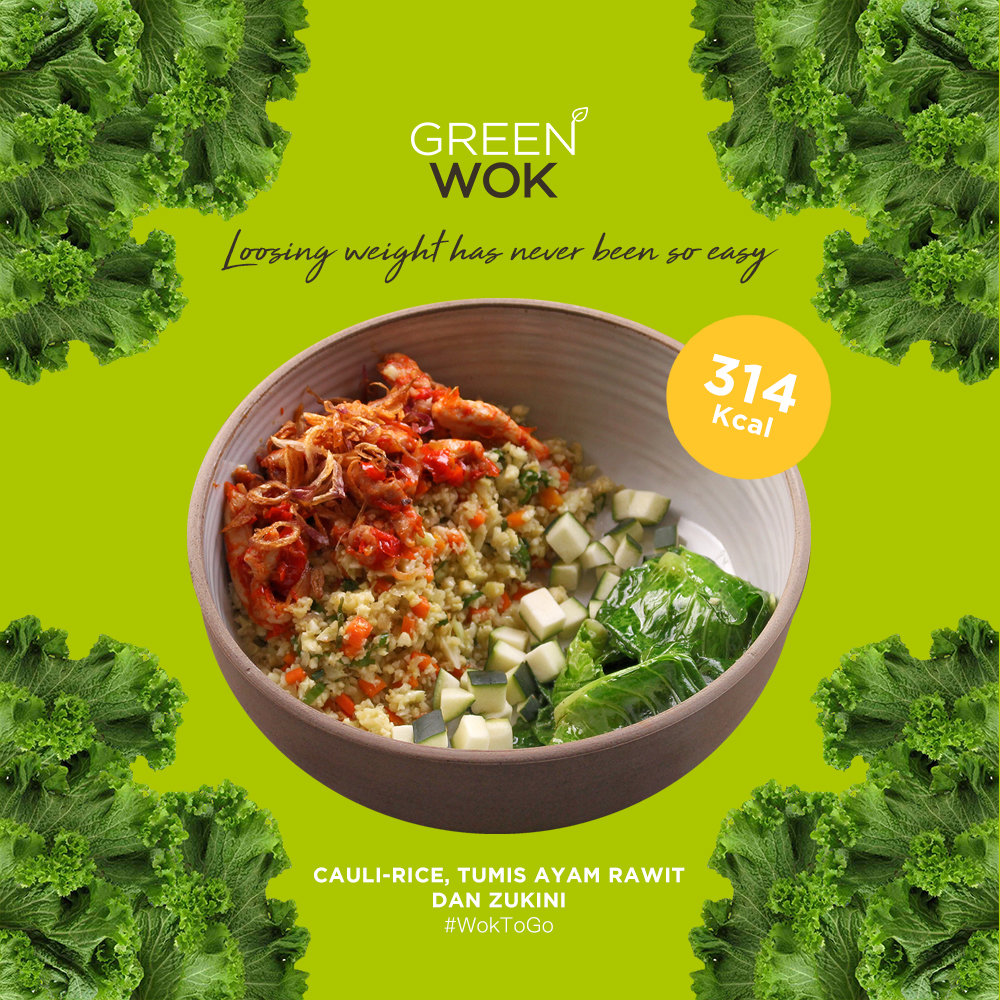 The Third Day
Keep choosing healthy foods with low calories value. If you feel bored with just that low-calorie food, try our black rice. Nasi hitam sambal ikan bilis, only about 300 calories including protein and fiber that needed by the body. And most importantly, balance your healthy way with drinking water.
Don't let your body in lack of water. Drinking 8 glasses of water a day or about 2000ml helps maintain body metabolism.
When in work out you need to add the amount of drinking water to 350ml every 30 minutes. So if you work out for 1 hour then you need to drink as much as 700ml.
Avoid drinking soda with a high number of calories because it can trigger weight gain.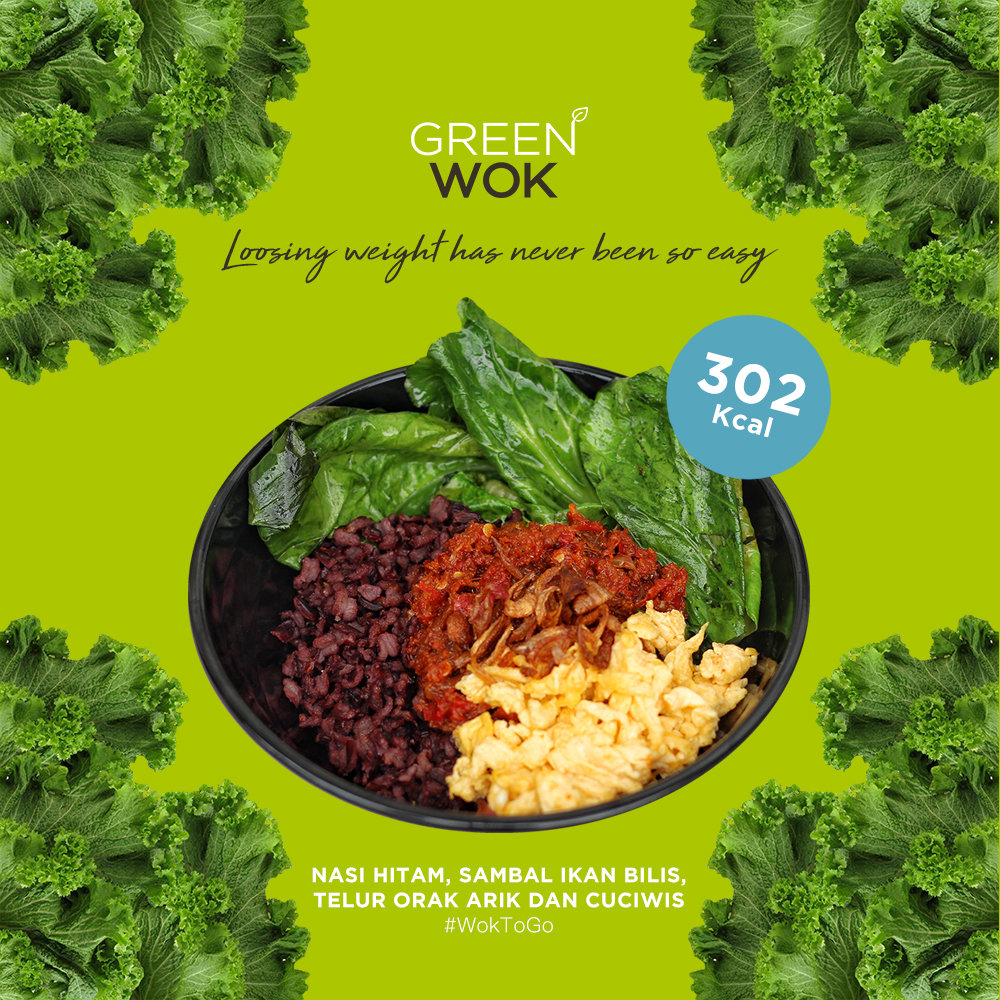 The Fourth Day
When you are trying to lose weight, hunger is a big matter. To help yourself you can make food choices that are high in fiber!⠀
Fiber has many benefits next to keeping you satiated. It is healthy, keeps you regular and helps you lose weight!⠀
You can mainly find fiber in: ⠀
- Whole wheat carbs⠀
- Fruits⠀
- Vegetables ⠀
- Beans & legumes⠀
- Potatoes⠀
- Nuts & seeds⠀
⠀
The recommended fiber for most adults only take about 15 grams a day.
Do you get your daily fiber intake? Try our Nasi Konnyaku Goreng Lidah Iris, wich contain high fibre. Konnyaku rice is the biggest dietary fibre source with 6g /100g Konnyaku Rice.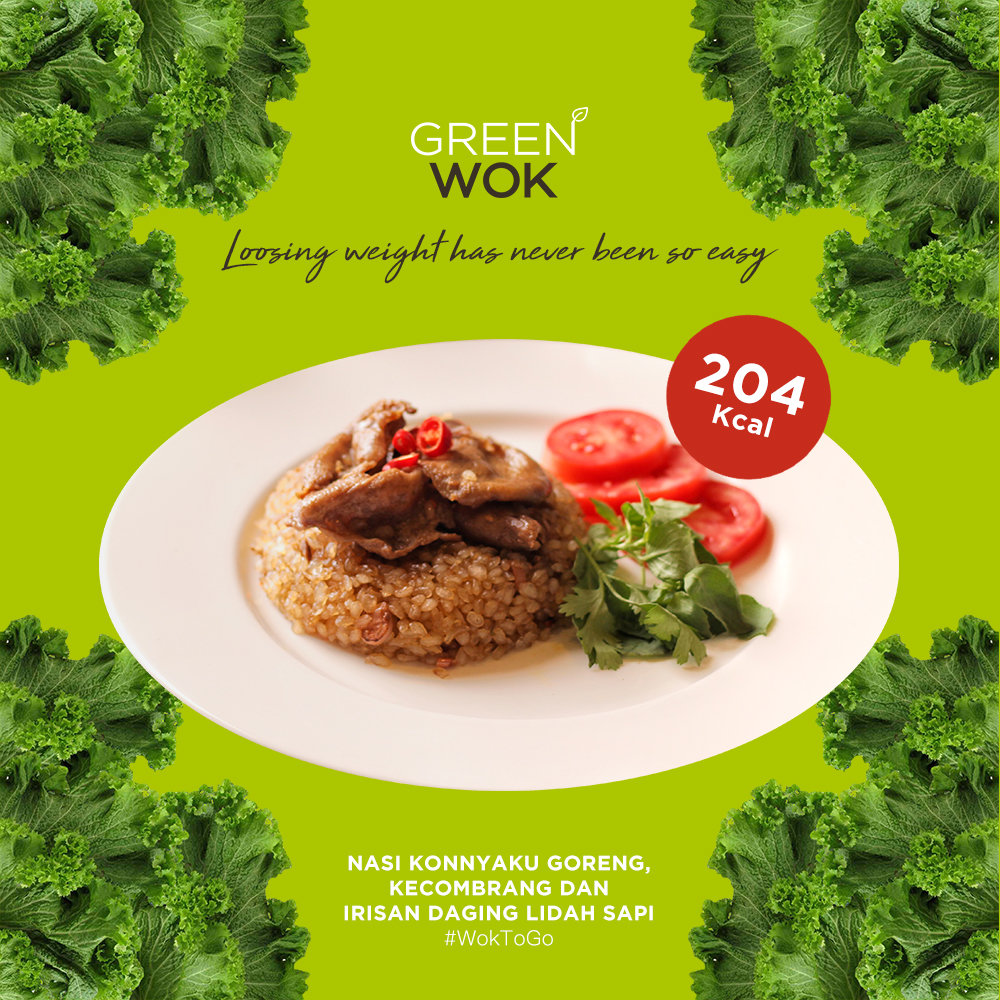 The Fifth Day
You have passed 50% of the entire stage towards weight loss. Stay focused and let your days go as they should without thinking about the scale today. Let the time that will answer it.
Look at our menu and make a schedule for the week. Make a menu variation base on your preferences. Make sure the number of calories you consume is half of what you should.
As a reference, above are the Barley Sambal Ikan Tongkol. Discover the sensation of healthy and delicious food from our barley menu. Stay healthy.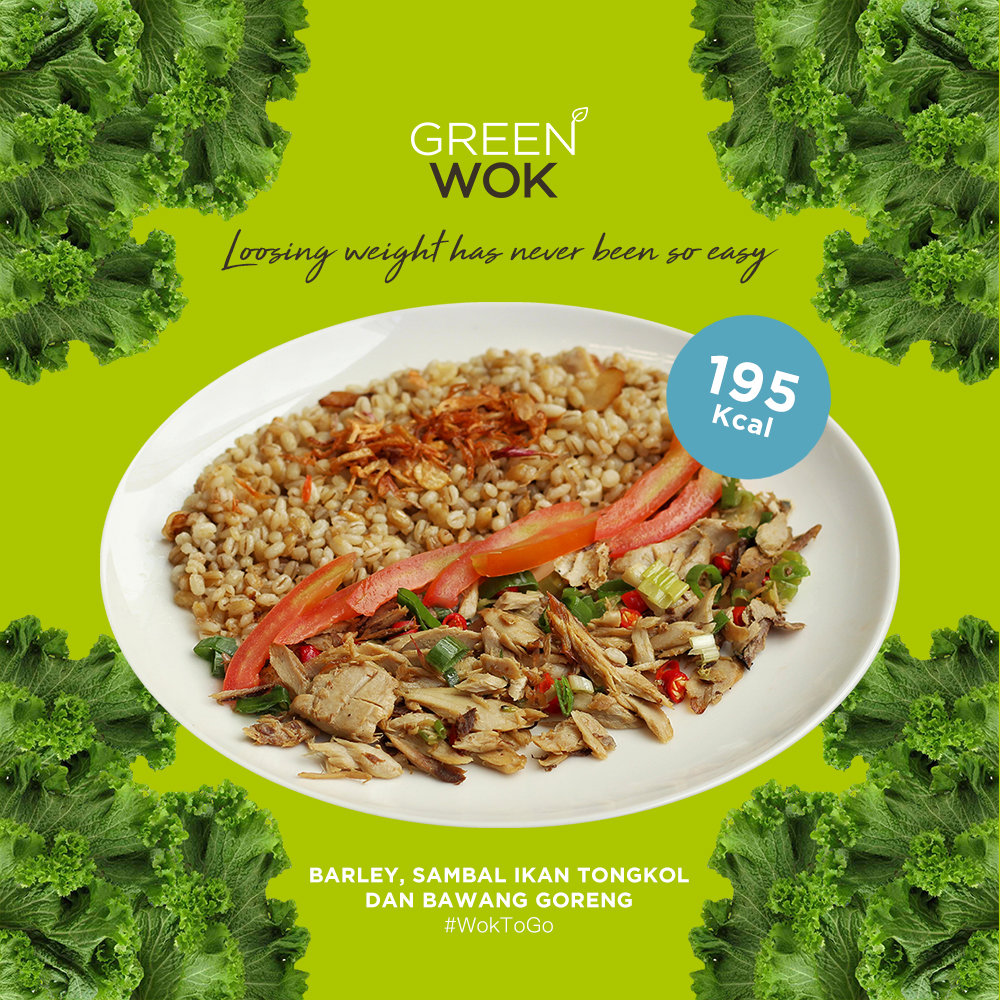 The Sixth Day
We have shared the post on the first day about having enough rest, but this doesnt mean to make you not being a productive. 
Not a morning person? But every day there is morning. So we have to do our best.
If you are a morning person or not, we all like the feeling of being productive. The sooner we get this, the more chance we feel like we have a perfect day.
Here are some tips to conquer your morning:
⠀
1. Get up early and feel excited when you open the window to see the sun. 
⠀
2. Drink a glass of water. At night you really experience dehyrdated.
3. Take a hot shower and spend it cold. It warms your body and makes you relax, finishing cold can help you wake up. ⠀
⠀
4. Enjoy a healthy breakfast. There is no better way to start the day.⠀
⠀
5. Has a list of tasks. This makes your day far more productive.
⠀
6. Save your phone and plan my time. This is the best thing to do to prevent stress.⠀
⠀
7. Get work out. Move and make sure you don't do it so there's no reason to make it. ⠀
8. Keep your healthy way with low calorie meal to achieve weight loss.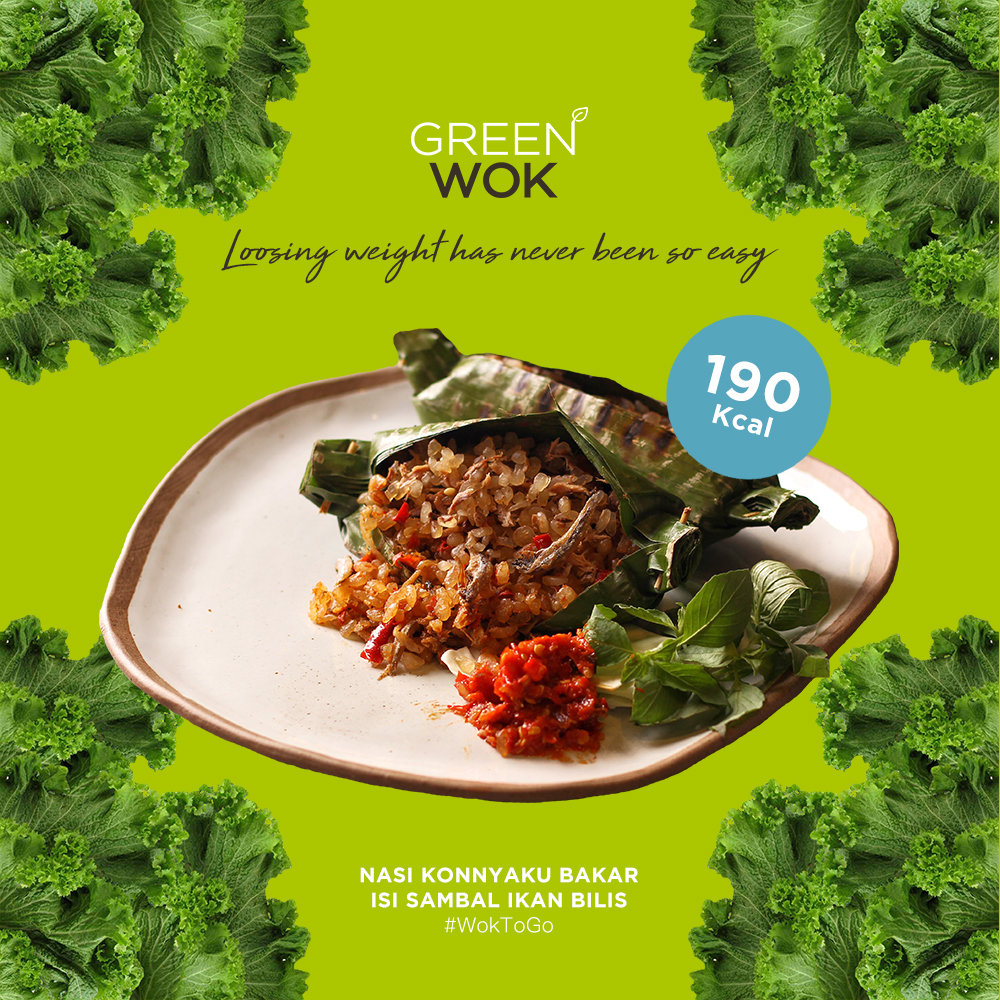 The Seventh day
Now you can see the scale and see what you have achieved in this one week.
How often do you say: "Diet starts Monday" or "this time I will really lose weight!" After you reach it, you are used to be to the healthy life that we have shared for 7 days. Don't stop and spread this information to people you care about.
Small adjustments and changes can make a big impact, so start today.